Time in Ottawa
03:46
In Canada
00:46 - 05:16
Categories
Ads in Canada
2
Alexandru Besleaga, DE,

DE
Toronto, CA
WhatsApp, Viber: The German company offers wholesale paper A4, 80 gsm, Premium Class, B, C, brand Paper One, IK, Paper Line GOLD, PPC from the manufacturer. Price CIF 1,55 - 2,0 $. If interested,
FORCE, GmbH,

DE
Toronto, CA
Our company has 20 years of experience as a specialised wholesale company for the supply of original and new spare parts, specially for aftermarket parts. We have the possibility to supply you with
Камень, Toronto.
$6,000 /pc $6,000-5,000 /pc wholesale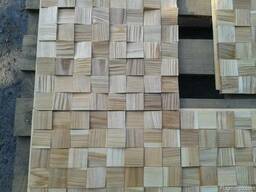 3d wood wall panels, Toronto.
C$ 67.50 /sq m C$ 60-180 /sq m wholesale
×
×
×